Our Homes
Build Your New Dream Home
Quarry Landing is a community where you'll want to build your dream home. Single-family, executive and estate homes of various sizes and styles will line the streets of Quarry Landing. If space for entertaining large family get-togethers and holiday meals while having easy access to the outdoors and adventure are what you're looking for, Quarry Landing has it all.
Home Types
While all homes in Quarry Landing are single-family homes with a front attached garage, the home sizes, layouts and features vary. The exclusive builder group in Quarry Landing offers homes ranging from 24' wide to homes up to 56' wide, providing a great deal of choice and options.
Single Family Homes
The majority of homes in Quarry Landing are the most common single-family lot size, ranging from 24 to 30 feet wide. Front attached garage single family homes come in a variety of home styles and layouts including two-story homes and bungalow homes, and can often have suites built into the basement. Two-story homes usually ranger from approximately 1,700 square feet to over 2,400 square feet (connect with the builders to learn more). Homeowners enjoy the convenience of parking in their garage and stepping right into their home. Double-car garages provide plenty of space to store your tent, bikes, golf clubs, and everything else you need for your weekend (and weekday) adventures!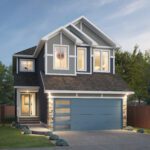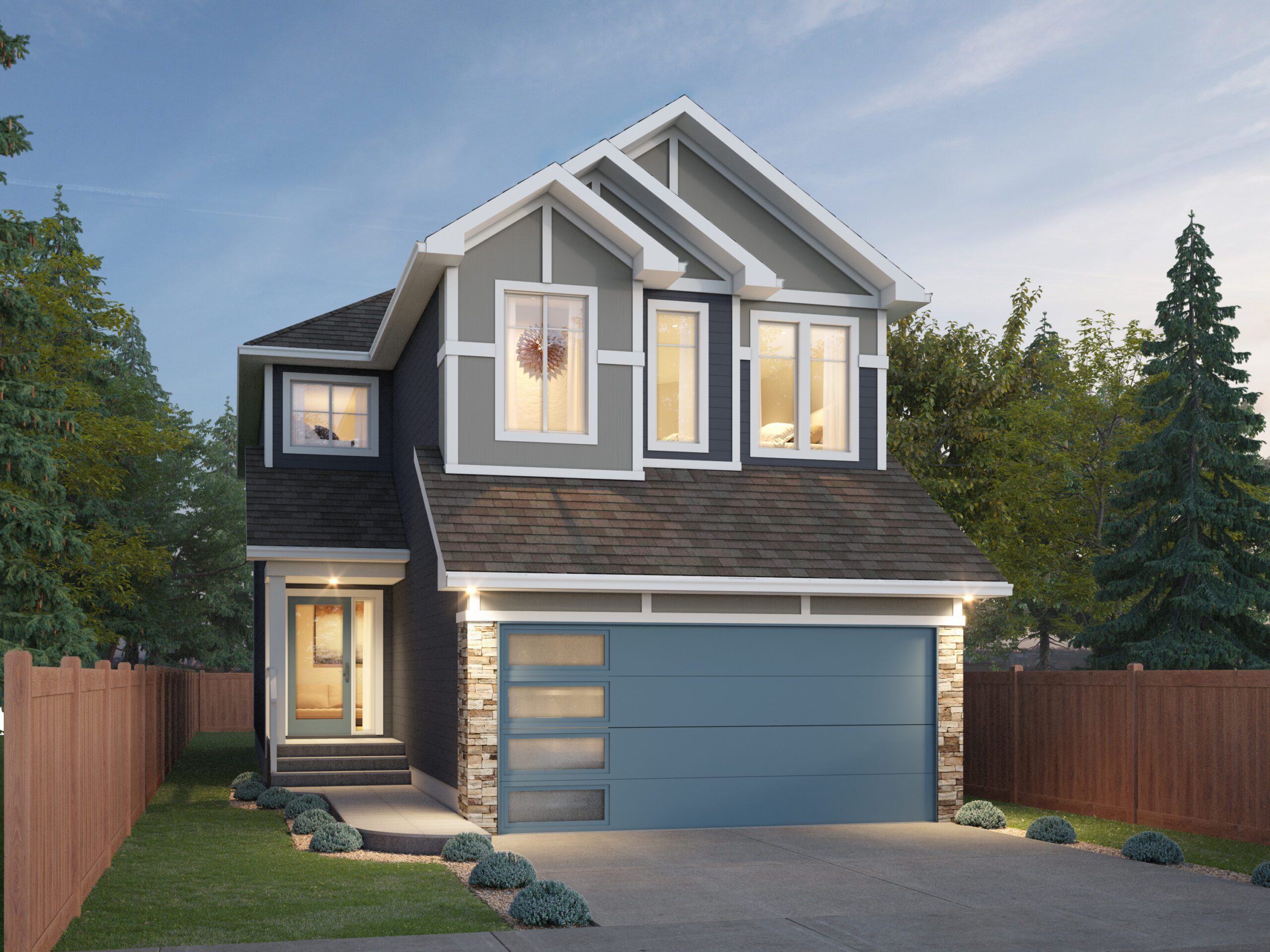 Executive Homes
Quarry Landing boasts a number of executive homes for those looking for more space and upgraded finishes. Large double and triple car garages are appealing for homeowners as many people who make their home in Quarry Landing want the extra space to store additional vehicles, ATVs, boats, children's toys and recreational items, and the extra storage frees up space for backyard adventures. Often, those wanting an executive home enjoy the custom and executive features and finishes these luxury homes offer. Executive homes can be crafted in a variety of layouts and floorplans to suit the needs of discerning buyers. Two-story homes, bungalow homes and everything in between can be built on larger lots, which offer building pockets ranging from 32 to 44 feet wide.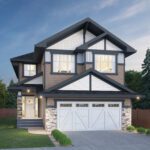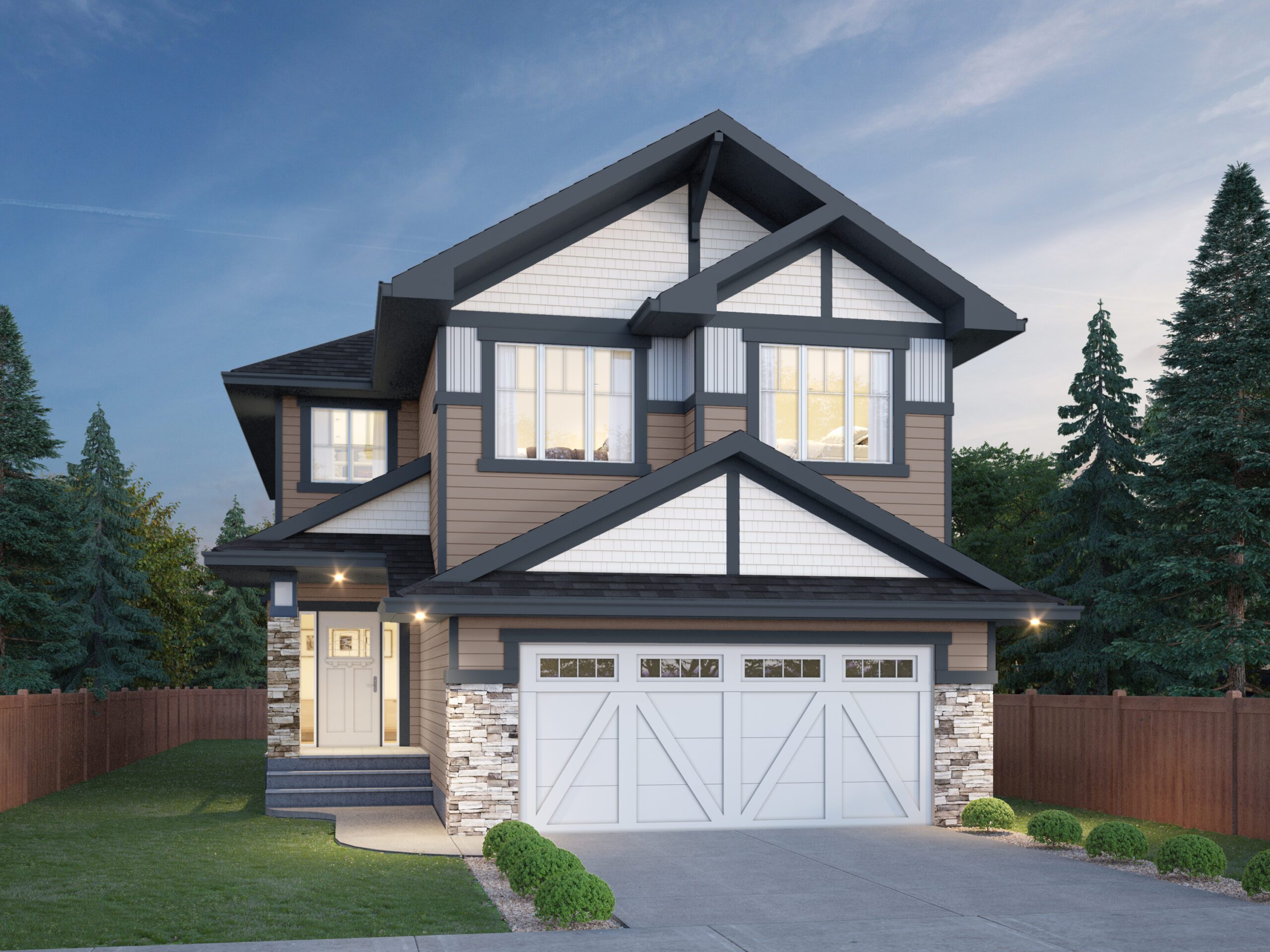 Estate Homes
Quarry Landing boasts a number of estate homes in Stage 2 of the community. These lots are large and unique – starting from 46 feet wide and up. The layout and finishing options are endless for these custom built homes and many of the estate lots in Quarry Landing are pie shaped lots, or backing the greenspace. These homes feature a triple-car attached garage, providing convenience and the space to store everything you need for your life's outdoor adventures, as well as spacious backyards to host your large family or guests. Enjoy luxury and space to breathe and grow in your forever home.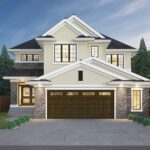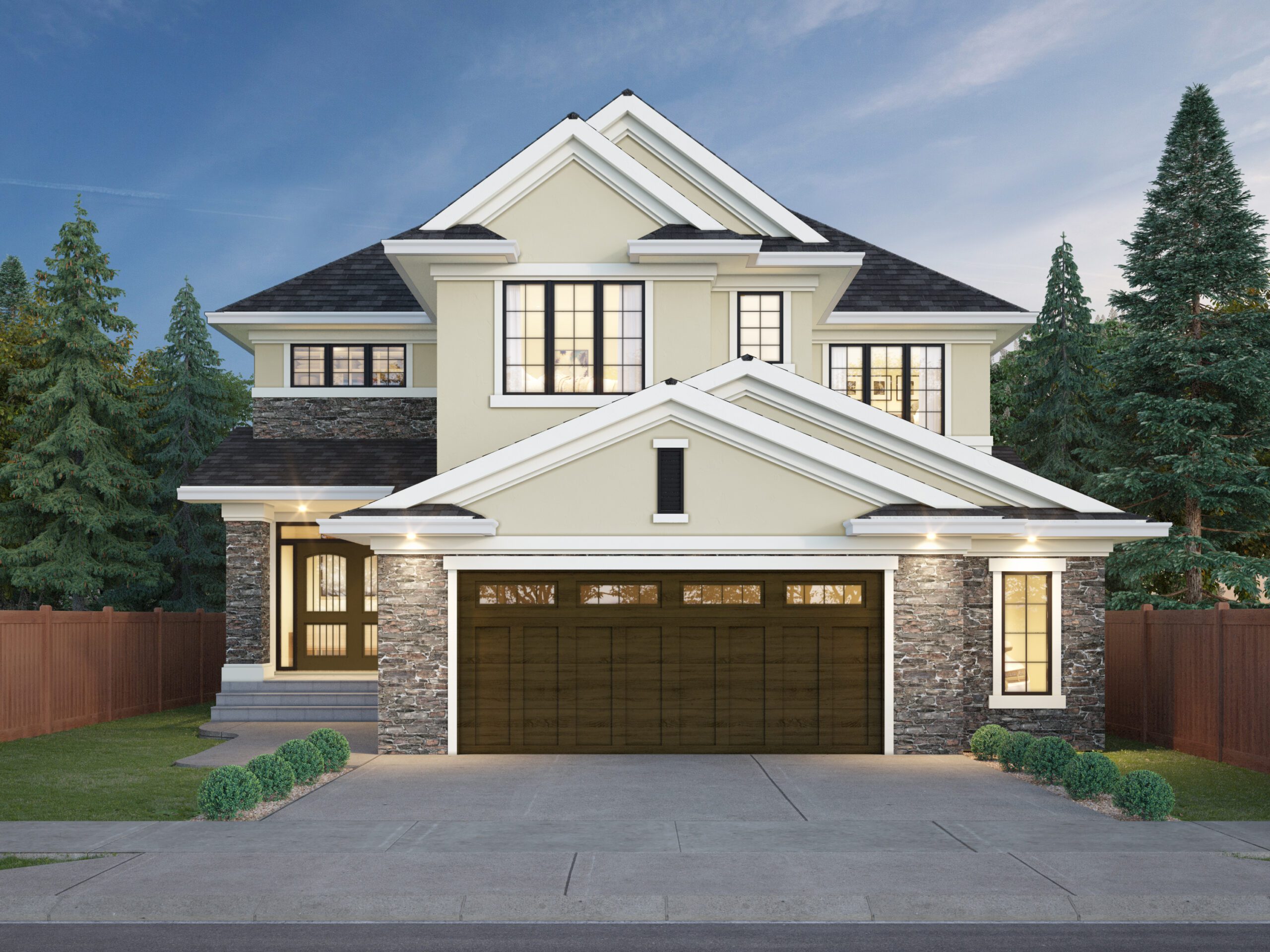 Showhomes
Future Showhomes
Each of the Quarry Landing builders are crafting exquisite showhomes for you to tour. Showhome opening is expected in summer of 2023
See Builders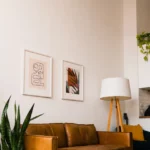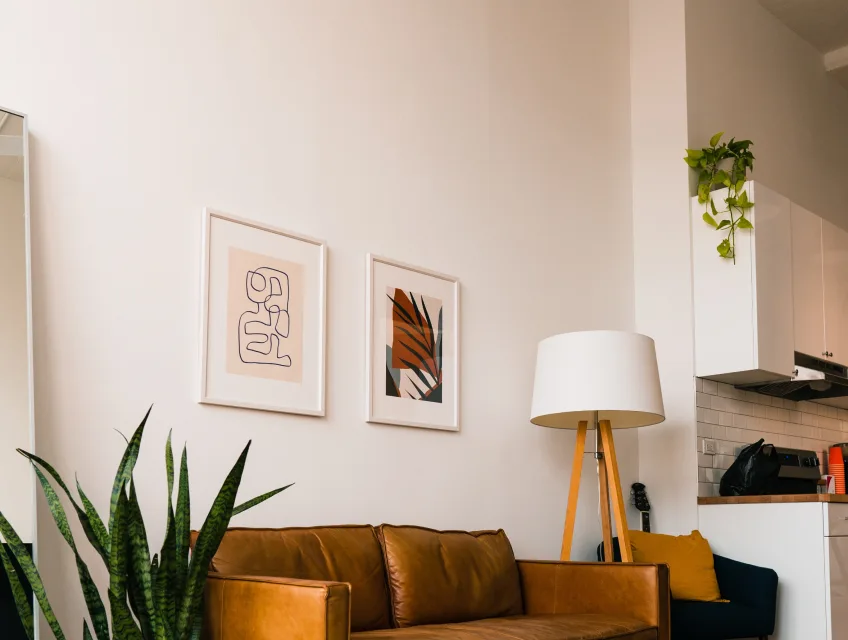 Public Lot Sale
Select Estate Lots in Stage 2!
The south east section of Quarry Landing is an exclusive estate area consisting of executive and estate lots backing the Quarry Ridge estate community. The first release of these lots are now available for sale - either via one of our community builders or you can purchase the lot and bring your own builder.
LOT MAP
Explore Quarry Landing through the lot map
Quarry Landing is a unique community as it offers all single-family homes. The 114 lots in Quarry Landing will be released in two stages - Stage 1 includes 64 lots that range from 24' wide single-family front attached garage homes to large 36' wide executive lots, including features such as lots that are pie-shaped and back onto greenspace. Stage 2 will complete the community and introduce additional single-family front attached garage lots, executive homes and introduce unique estate lots as well. Large pie-shaped lots and a variety of lots backing the central greenspace are featured throughout both stages.
For Sale

Pre-Planned Home/Spec

Show Home

On Hold

Sold

Not Available

Future Show Home