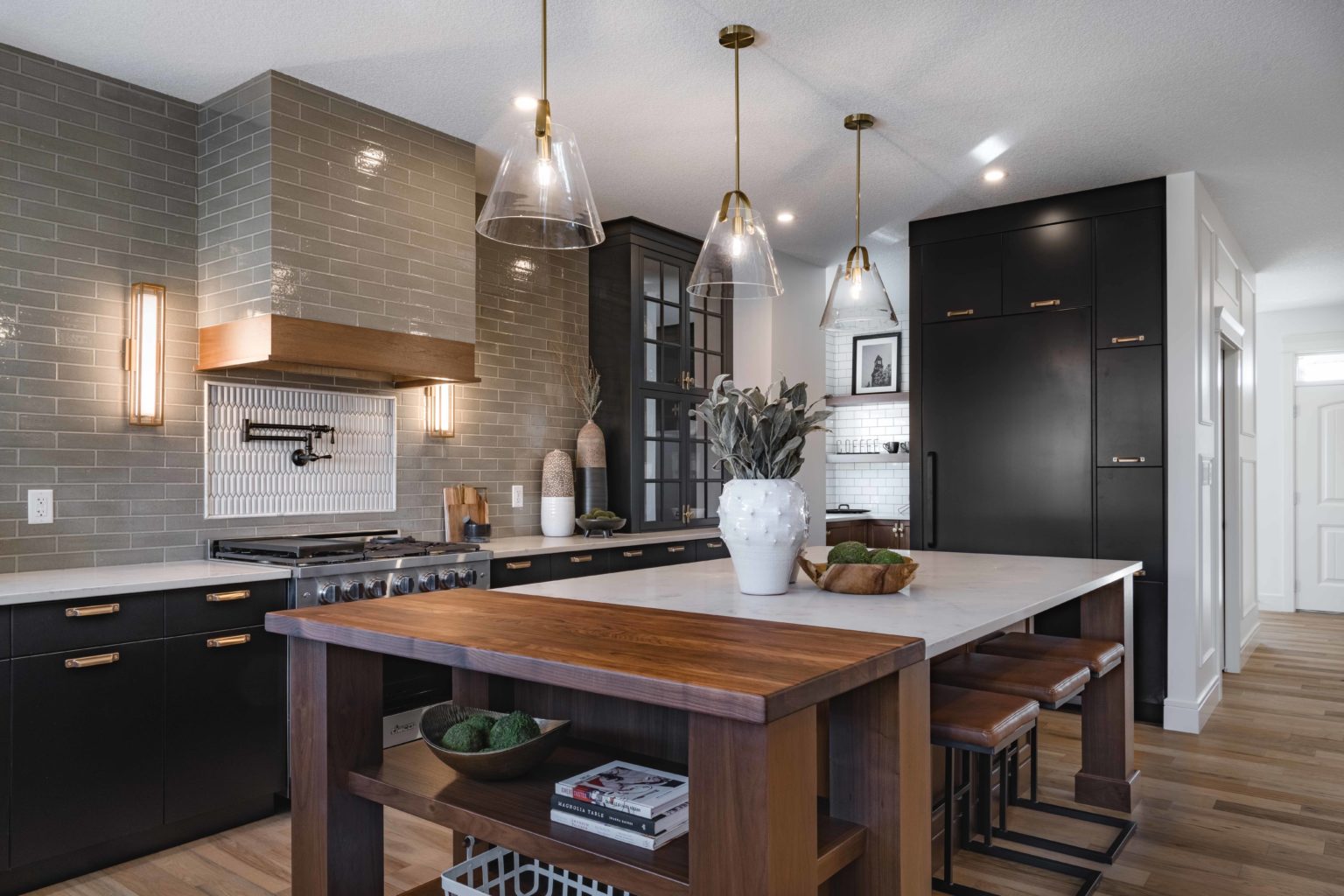 Pacesetter Homes
Drawing on 60+ years of building history as a Qualico company, we're constantly looking for new ways to elevate how we build and how our customers buy and live. Depth of experience and a focus on innovation are key to Pacesetter Homes providing exceptional homes and service. This is achieved through industry-leading methods, materials, and programs. Keeping our homeowners' health and wellbeing top of mind, Pacesetter is the first residential builder in Alberta to provide a high-end solution to radon.

With our wide range of townhomes, duplexes, laned homes, single family, and estate homes with pre-planned options coupled with our ability to personalize and make custom revisions - our homeowners' dreams are realized. We will always improve and innovate to help more homeowners' get what they really want. Something exceptional. Because living should keep getting better.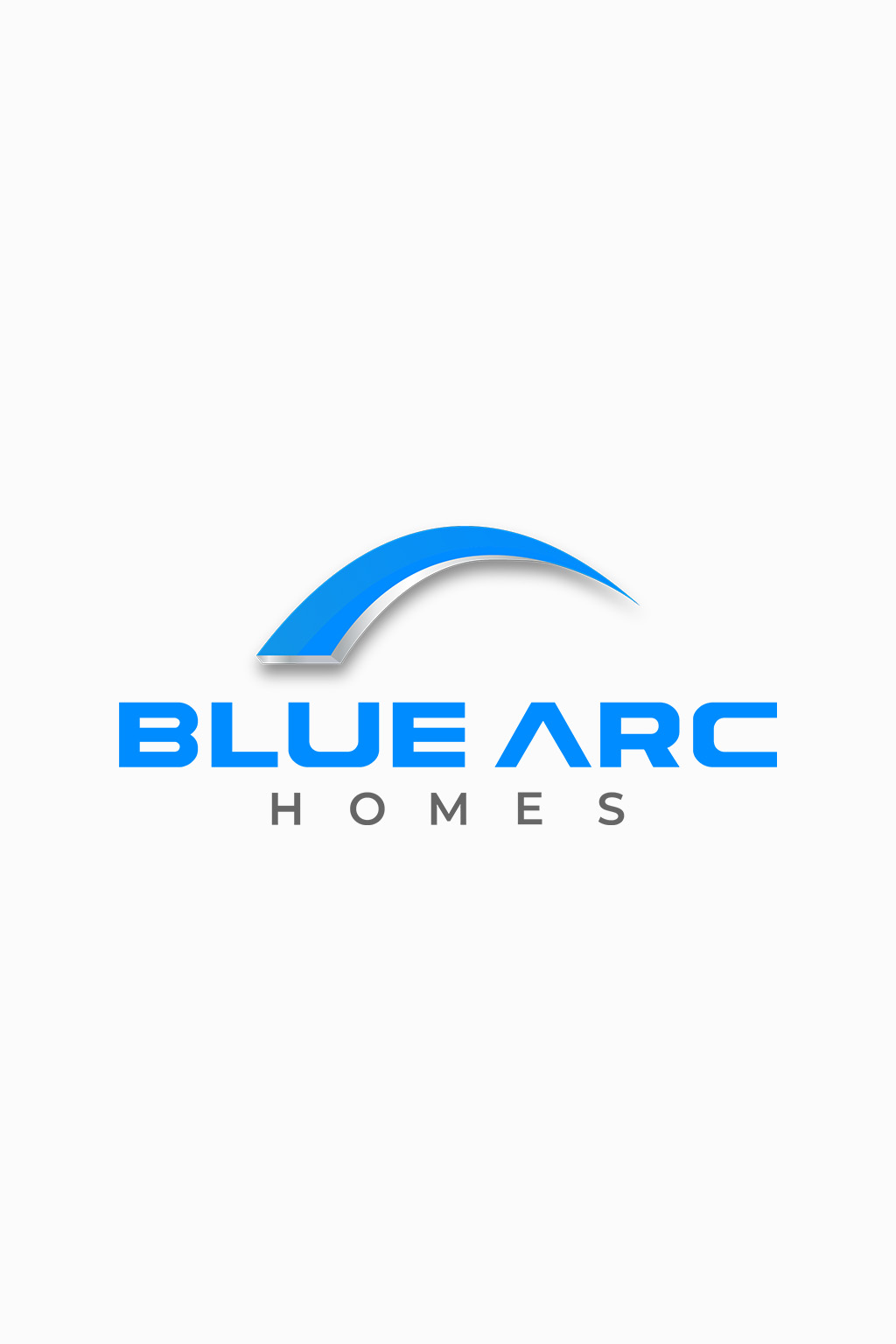 Blue Arc Homes
Blue Arc is another name for quality, satisfaction and service with a smile. We build modern homes with comfort and advanced technology in mind. We are a custom home builder, so we can design your home according to your needs. We blend modern home designs and open-concept layouts with family-friendly living in mind.

If you can dream it, we can build it. Let's start building your dream home with us!!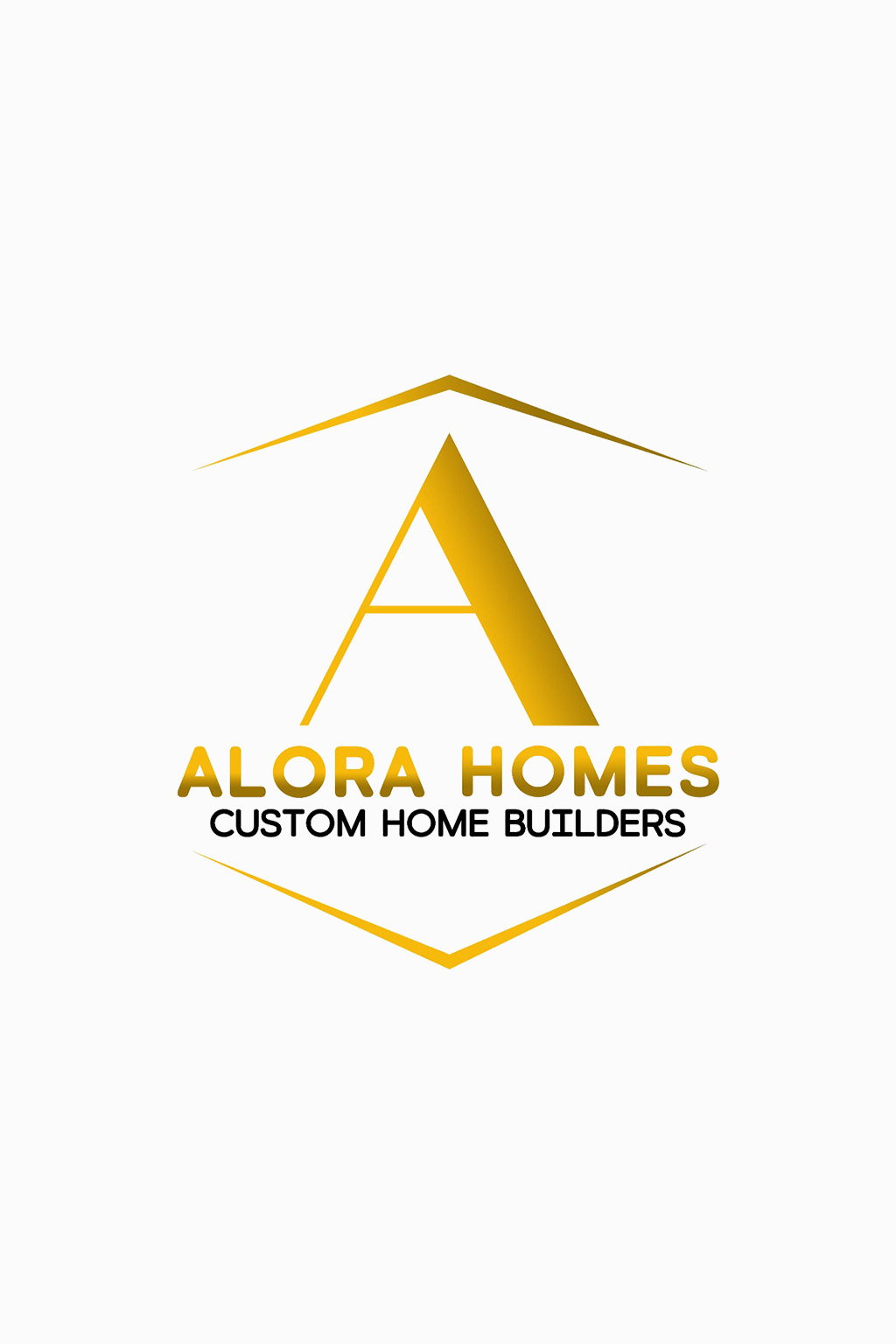 Alora Custom Homes
Alora Homes believes that building a custom home should be an enjoyable and stress-free experience. Their team of experts will guide you through every step of the process, ensuring that your unique needs and preferences are met. They use only the highest quality materials and partner with the best tradespeople in the industry to ensure that every detail is perfect.