ABOUT QUARRY LANDING
A Perfectly Located Community
Quarry Landing, located in north Edmonton, is situated near the North Saskatchewan River and Quarry Golf Course. This community is like a breath of fresh air for those who want the convenience of being within city limits, without the hustle and bustle.
Amenities
Your Daily Adventures at Quarry Landing
The community features all single-family homes, quiet streets, cul-de-sacs and a number of amenity lots. Perfect for those looking for space in the home and adventure outside.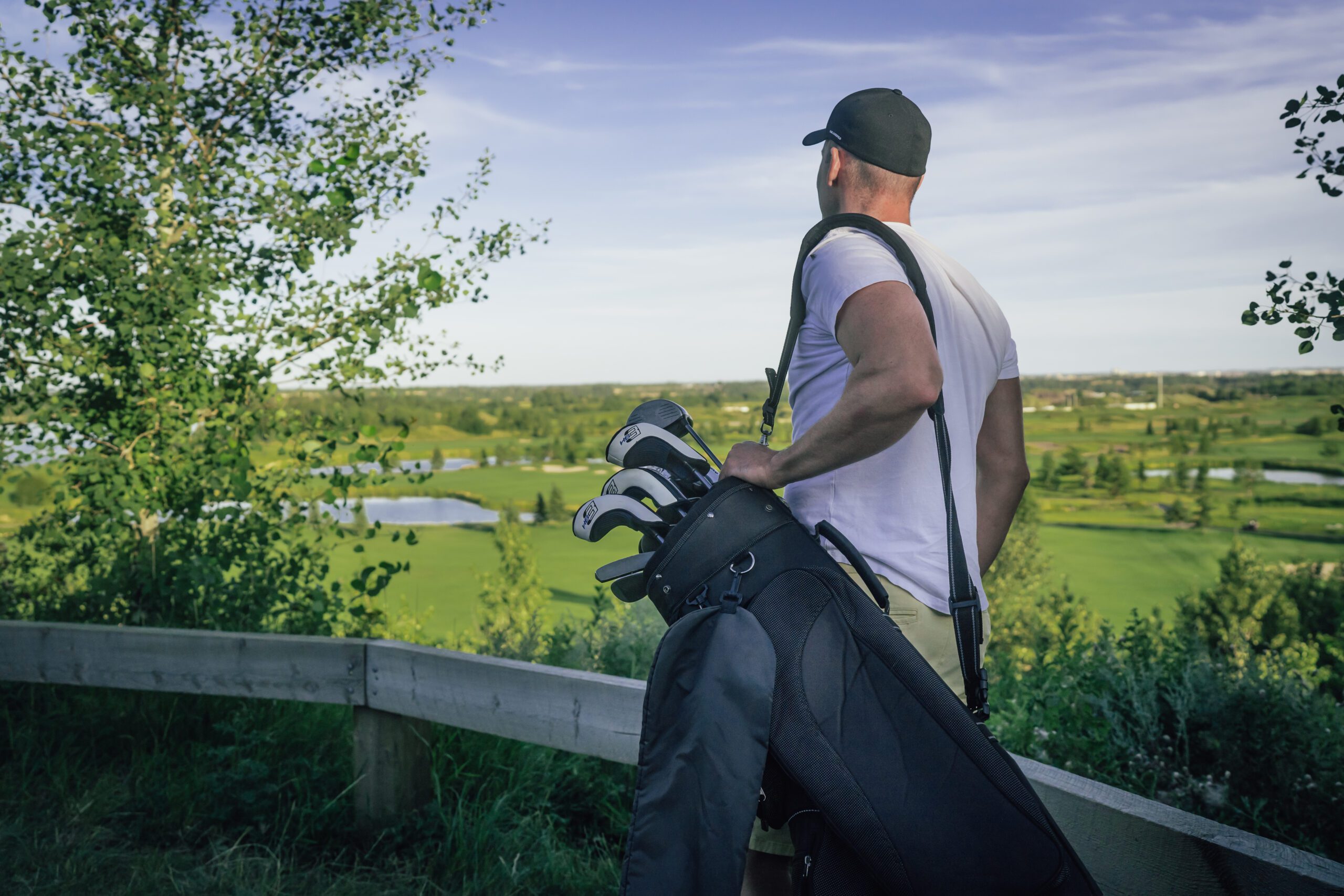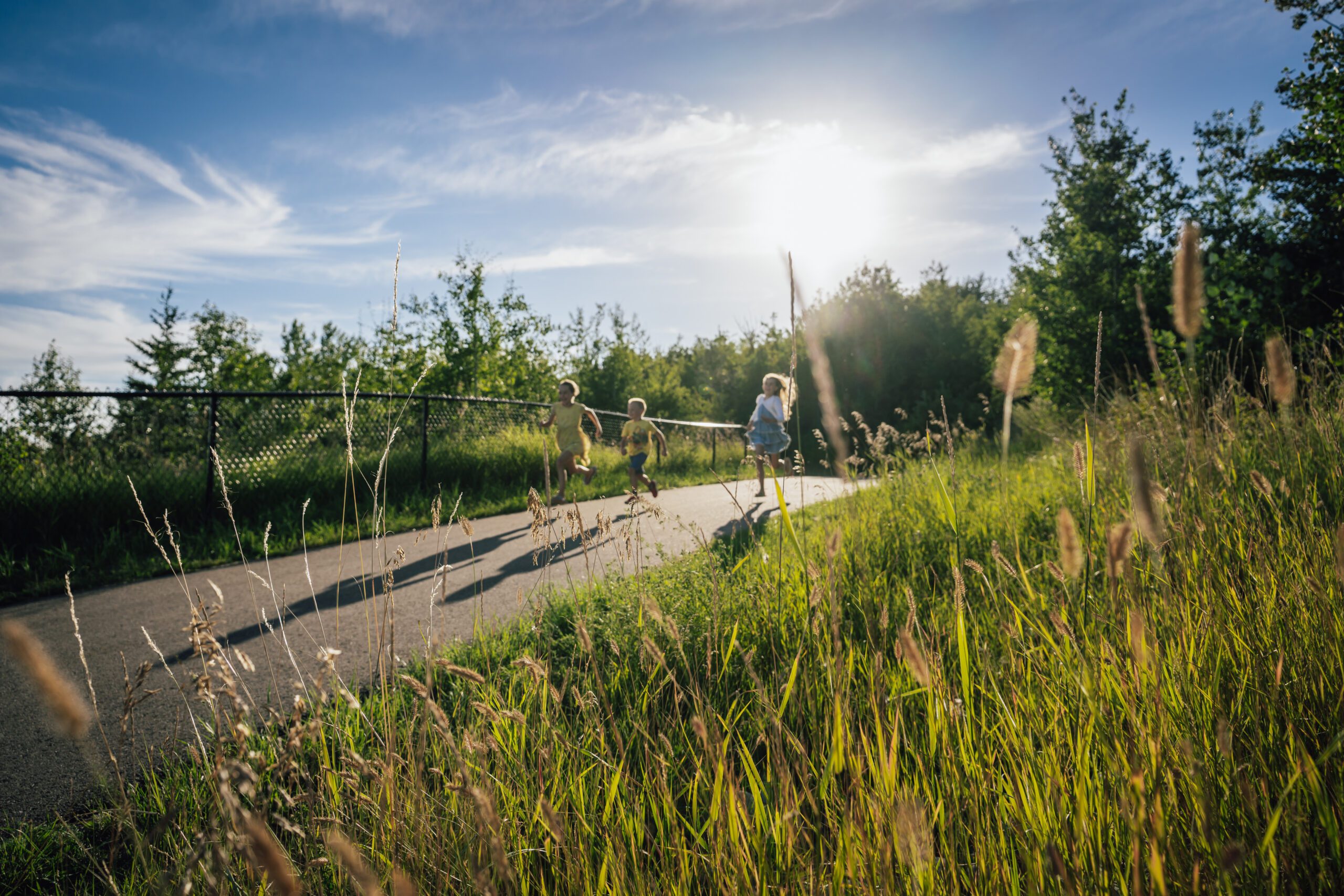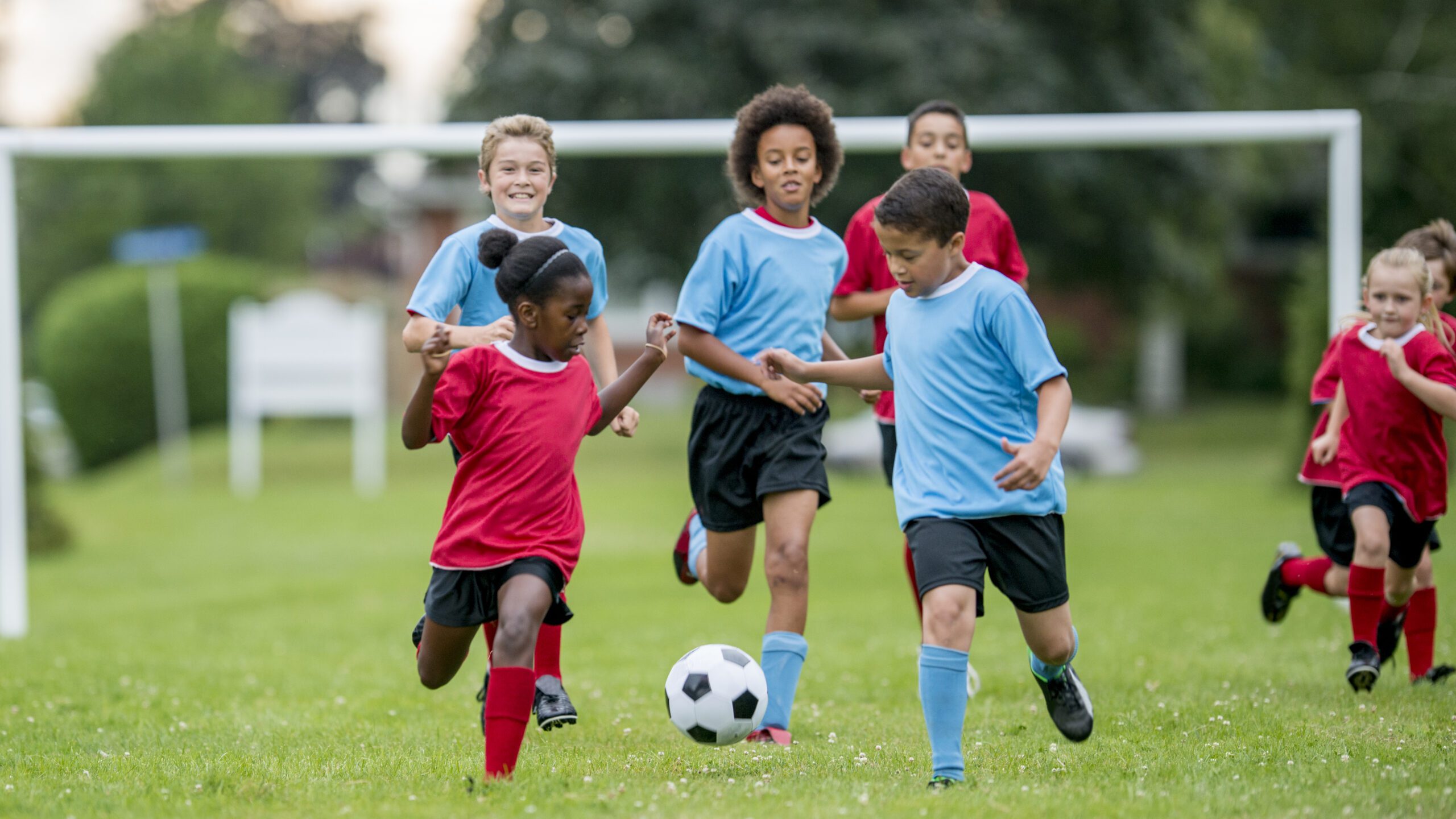 The Quarry is located just minutes from the community. Boasting 27 holes of championship golf and an impressive clubhouse, complete with event space, The Quarry is a great place to spend a few hours practicing your swing with family and friends.
Immerse yourself in river valley views, just minutes from your front door. With wide paved paths, the new river valley trails are perfect for cyclists and joggers alike, as well as anyone hoping for a more leisurely pace as they absorb the nature all around them.
Recreation Centres are a hub in our community, bringing people together for sport, recreation, and social activities. The Clareview Community Recreation Centre features an aquatic centre, fitness centre, NHL and Olympic ice pads with spectator seating, as well as a branch of the Edmonton Public Library, Clareview Community Recreation Centre is a place to better your body and mind.
Essential Amenities close to home.
Beaches and Lakes
Distilleries
03
Elk Islands Spirits Co.
Dog Parks
01
West River's Edge Dog Park
03
Manning Village Dog Park
Farmers' Markets
01
Sherwood Park Farmers' Market
02
Ottewell Community Artisan Farmers' Market
03
Beverly Farmers' Market
04
Baseline Farmers' Market
Golf Courses
02
The Legends Golf and Country Club
03
Rundle Park Golf Course
04
Raven Crest Golf and Country Club
05
Raven Crest Golf and Country Club
07
Edmonton Garrison Memorial Golf and Curling Club
08
Broadmoor Public Golf Course
Parks
Recreation Facilities
01
Northgate Lions Recreation Centre
02
Londonderry Fitness and Leisure Centre
03
Clareview Community Recreation Centre
04
Abbottsfield Recreation Centre
Schools
01
St. Bonaventure Elementary School
02
St Elizabeth Seton Catholic School
07
Cardinal Collins High School Academic Centre - Clareview Campus
10
Anne Fitzgerald Catholic School
Shopping Centres
01
SmartCentres Edmonton Northeast
06
Emerald Hills Shopping Centre
Skiing
02
St. Albert Nordic Ski Club
04
Edmonton Nordic Ski Club
Sports Fields
01
Pirates RFC Rugby Field
02
Overlander Baseball Field
03
Kirkness Baseball Diamonds
04
Edmonton Soccer Association East Centre
05
Clareview Artificial Field Turf
Trails
01
Riverside Nature Trail
02
River Valley Initiative Trails
03
Kennnedale Ravine Trailhead